Best Kilimanjaro Guides, Porters and Cook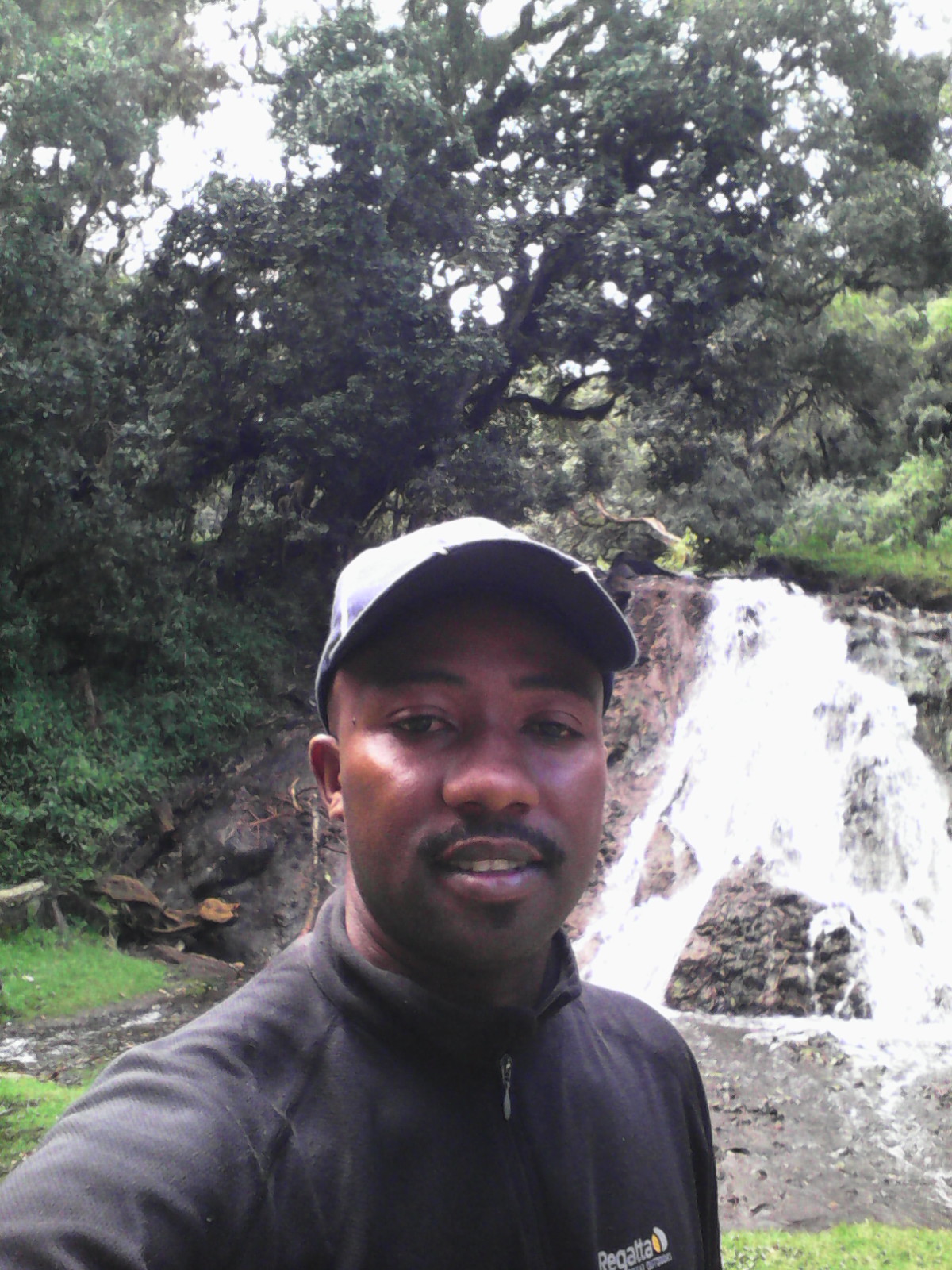 Guides
The importance of having competent, high quality guides cannot be overstated when it comes to climbing Mount Kilimanjaro. Kilimanjaro Climbing Agency has the best local guides, all of whom are fluent in English and have received extensive training in first aid, mountain rescue, flora and fauna, and history. All of our guides are registered with Kilimanjaro National Park. It is forbidden to climb Kilimanjaro without a guide.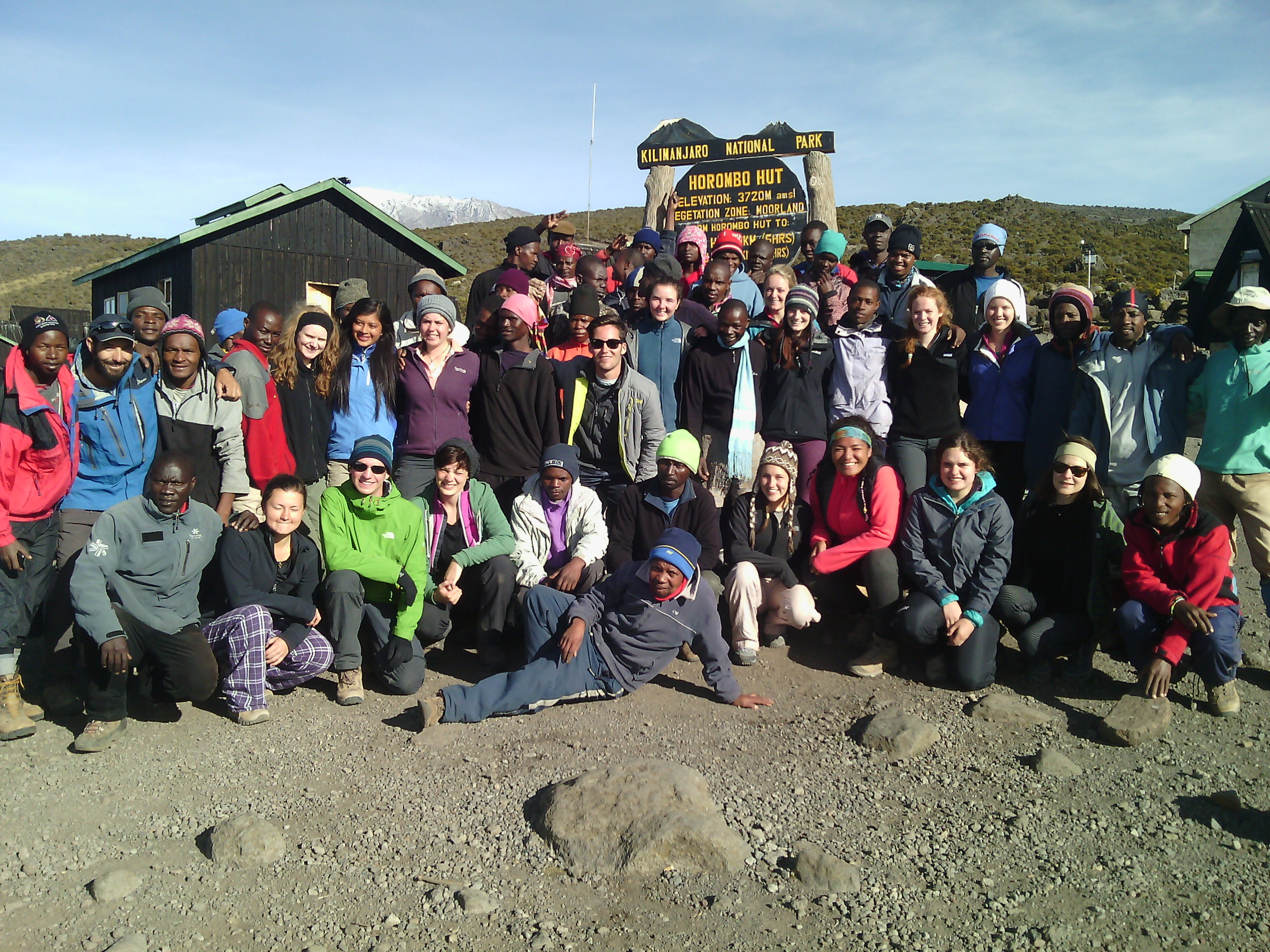 Porters and Cook
The porters do not only transport your gear and the supplies up and down the mountain. Arriving at every camp site long before you, they will have already erected your tent on your arrival. In the evening they will also boil drinking and washing water and the cook will prepare dinner of a quality that has surprised many previous clients.
Mountain Crews.
Our guides have support teams of assistant guides, cooks and porters that we have assembled personally. We feel having control of our personnel assignments is the best way to make sure your mountain crew complies with our high standards. Through regular interaction, your mountain crew will perform at its best and offer consistent service trip after trip. We like for things to go smoothly behind the scenes so that our staff can focus on our most important asset - the client.
Weight limits for porters
Remember that there is a weight limit of 15 kg (32 lbs) per climber, on the gear of each hiker to be portered. A soft duffel bag (barrel type) is preferred – a rucksack is not necessary as they prefer to porter the loads balanced on their heads and shoulders.
We Take care of our Porters
Because of our hardworking porters, all you need to do on your climb is walk. Porters carry the tents, sleeping bags, mattresses, food, water, cookware, gas, stoves, medical supplies, chairs, and tables - not to mention your camping gear. It is a tough job and anyone who has climbed Mount Kilimanjaro will tell you that their strength, skill and stamina are incredible.
Tipping
This is a "compulsory tradition" on every Kilimanjaro climb. We recommend giving a tip of between US $ 190 to US $ 250 per climber to the mountain crew at the end of the climb. The exact tipping amount depends on group size and how many days were spend on the mountain. We recommend giving the tip to the main guide who will then distribute the tip among the mountain crew. We recommend not paying any tips until you and all your gear have descended from the mountain.
The average recommended tip per group per day:
Chief guide – US $ 25 per chief guide per day from the group
Assistant Guide – US $ 20 per assistant guide per day from the group
Cook – US $ 15 per cook per day from the group
Porters – US $ 10 per porter per day from the group