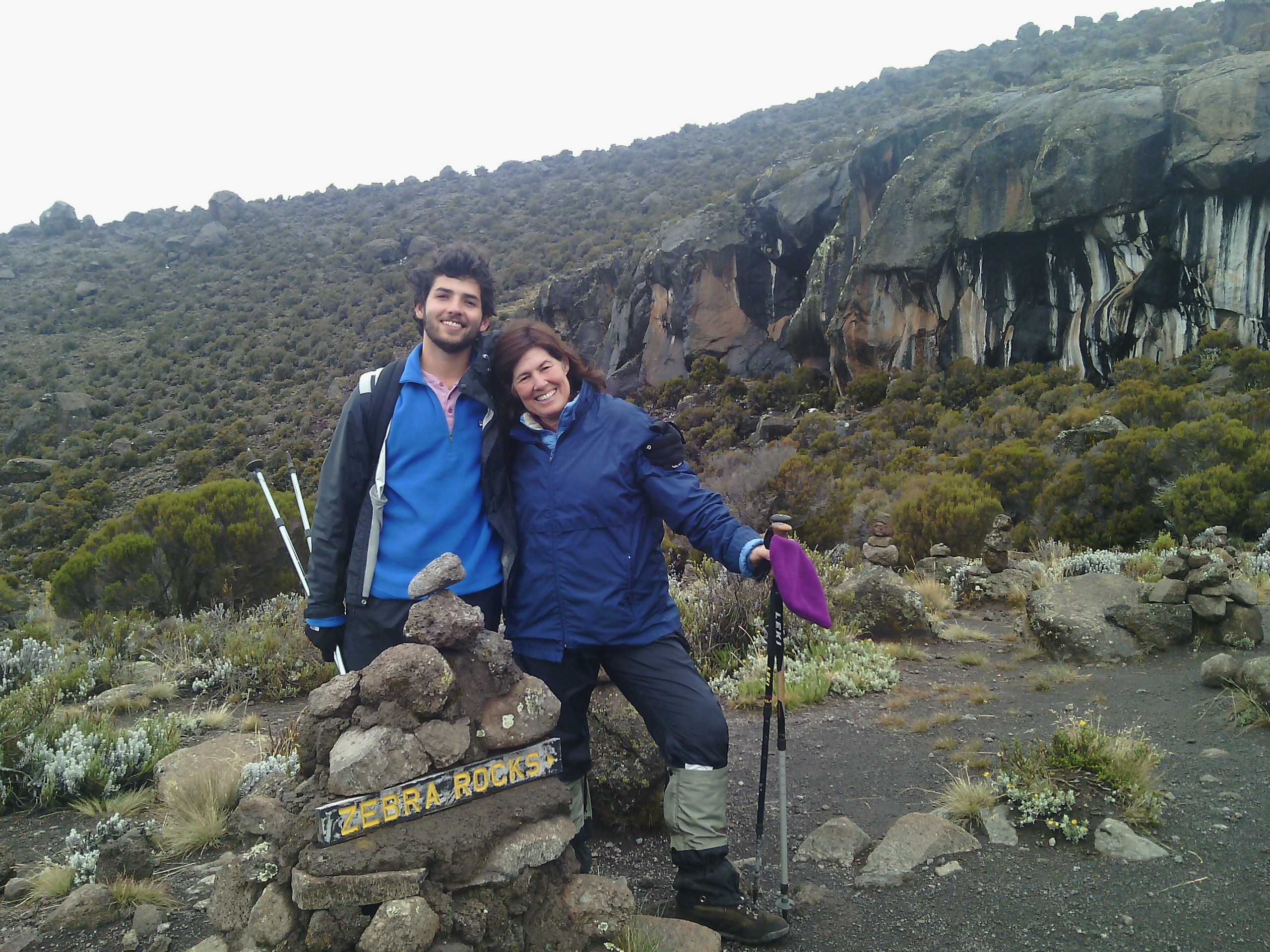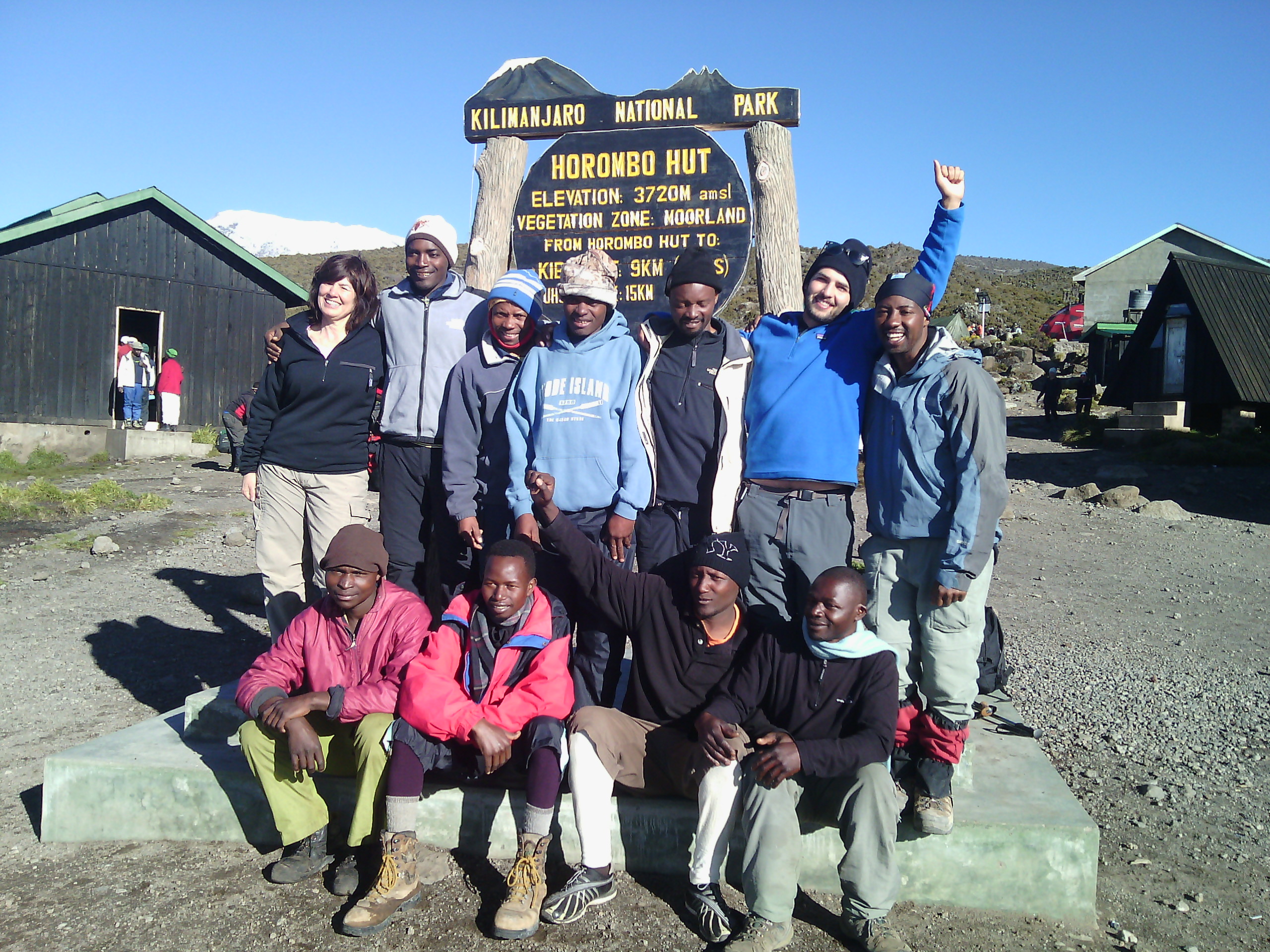 Marangu Route Kilimanjaro
Known as the "Coca-Cola" route, the Marangu route approaches Kilimanjaro from the southeast. It is the oldest, most well established route.
Many favor the Marangu route because it is considered to be the easiest path on the mountain, given its gradual slope and direct path.
Marangu is the only route which offers sleeping huts in dormitory style accommodations. There are 60 bunk beds each at Mandara and Kibo Huts, and 120 bunk beds at Horombo Hut.
Guests are supplied with mattresses and pillows, but sleeping bags are still required. The huts have communal dining halls and basic washrooms, ranging from flushing toilets and running water at the lower huts to long drop toilets and buckets of water at Kibo Hut. Also available for consumption are soft drinks, bottled water, and beer.
Activity Level

Quite Tough
The Marangu route is one of the most popular routes to the summit of Kilimanjaro. This could partly be as a result of the fact that the Marangu is the least expensive route, but more so, perhaps the fact that it is possible to do the Marangu route in 5 days, thereby getting to the summit one day earlier compared to the Machame route. This is not always the best way, due to a shorter acclimatisation period.
The Marangu route does however offer you the option of spending an extra acclimatisation day on the mountain. This extends the route into a 6-day trek, greatly increasing your chances of success. Shared hut accommodation on the Marangu route forms one of the main differences, compared to the other routes. It offers you the relative luxury of being able to sleep in huts along the entire route. Mineral water, soft drinks, chocolates and beers are also sold at all the camps on this route
Marangu is offered as a five to six day private climb.
The climbing package inclusions and exclusions
Whats included in this tour
Items that are covered in the cost of tour price.
Pick up from Kilimanjaro airport and drop off after the tour
2-3 nights at Park View hotel or related hotel(Bed and breakfast)
Salary for guides/Cook and porters
All park entry/camping/ rescue fees
Camping Equipment/sleeping tents/mess tent/table/chair and sleeping matt
Transport from hotel to Climbing Gates
3 meals a day while on the Mountain
Oxygen and Ox- meter available for body evaluation
Soft Drinks
Private Toilet
Whats not included in this tour
International or Domestic flight
Tipping for Guides/Cook and Porters
Personal climbing Gears
6 Day Marangu Route Itinerary